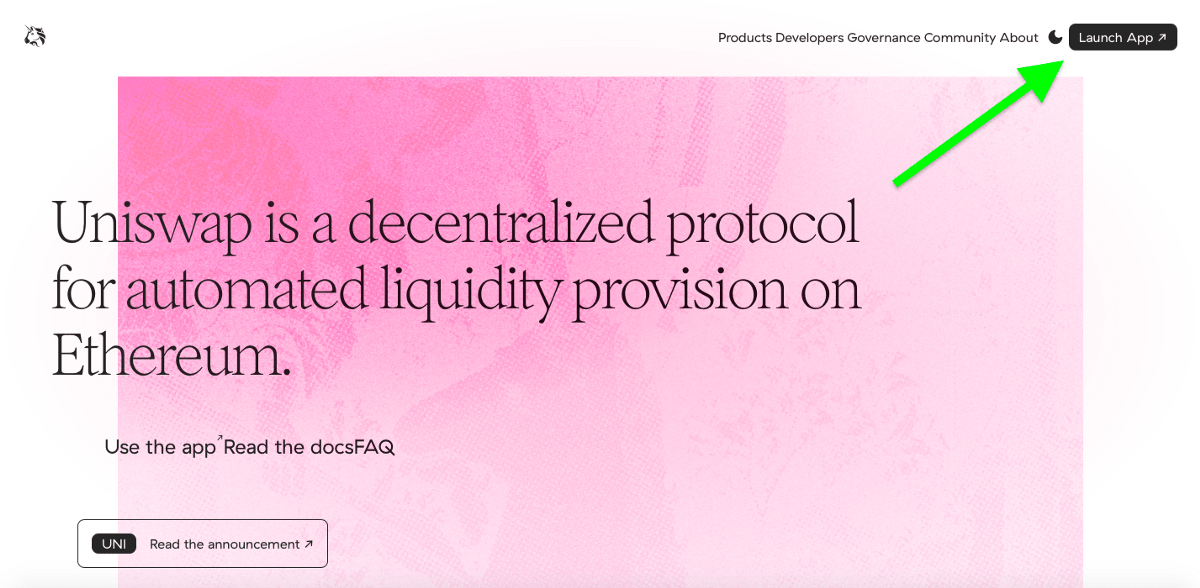 As many new users become active in the world of cryptocurrencies, we continue to receive new questions on how to "get started". Today we will be diving into a step-by-step guide on the the $RIO Liquidity Providers Staking Program so you can start earning rewards immediately with no hassle. We broke it down into 3 different sections – Purchasing RIO on UniSwap, adding to the pool and staking. Let's get into it.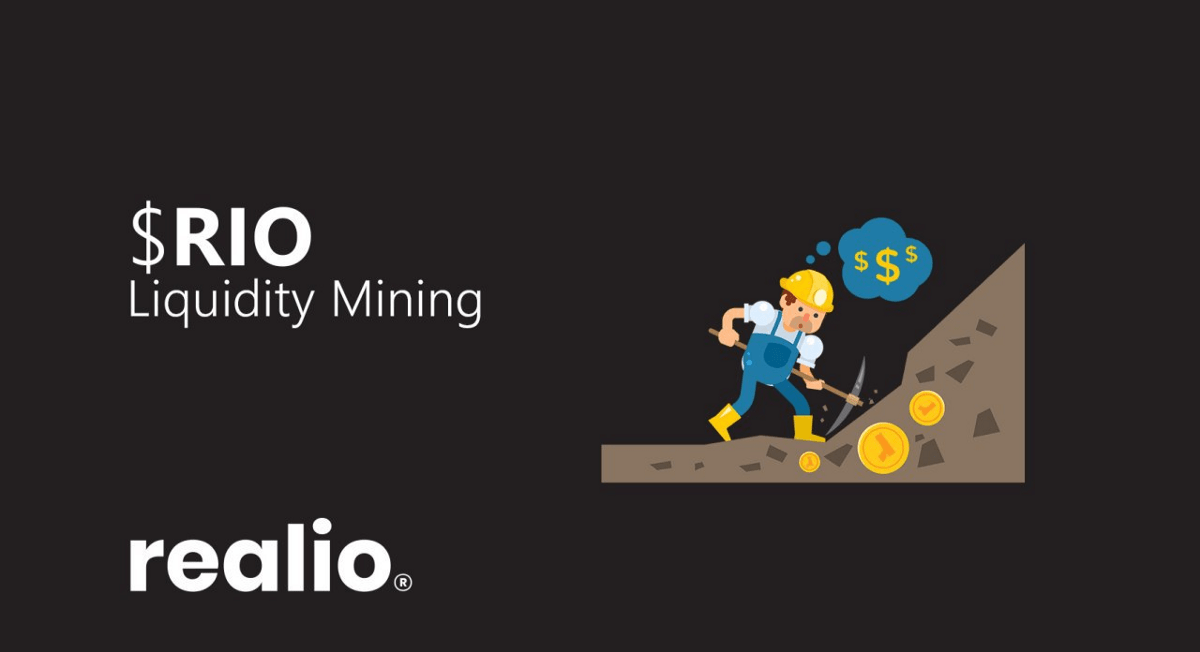 Creating a balanced, sustainable liquidity rewards ecosystem
Through the launch of our (beta) LP token staking contract (Realio LP) we have officially kicked off the $RIO Uniswap Rewards Program, through which liquidity providers can earn rewards by staking RIO-ETH Uni LP Tokens through their MetaMask or WalletConnect enabled wallet.